Are you in the market for a 2017 Mercedes C300 4MATIC on the South Shore? Make sure to first come to Spinelli Infiniti on the West Island to try out the all-new 2017 Infiniti Q50! Featuring an extremely dynamic design, it meets all the requirements in terms of power and style to appeal to even the most sophisticated buyers. You will see that it has everything it needs to play in the big leagues... and even to stand out from the crowd! Come see it up close today! We are located on the Island of Montreal, near Laval.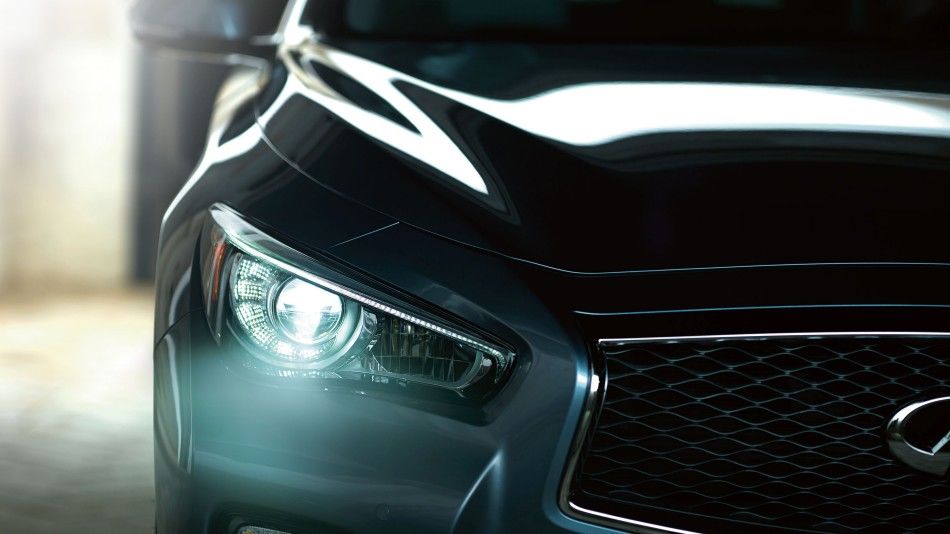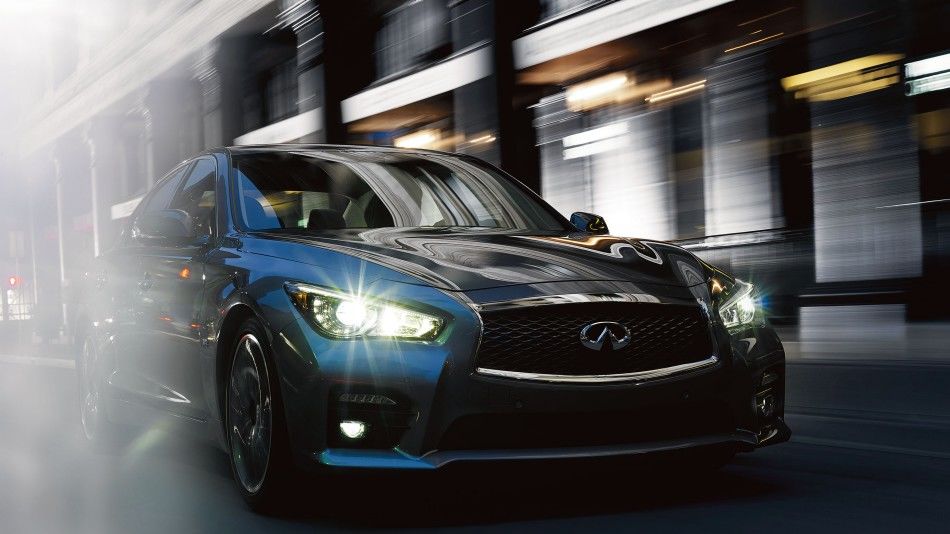 When it comes to safety, the Q50 earned a perfect score of 10/10 from the Car Guide while this same publication only gave the 2017 Mercedes C300 a 7/10. Systems such as predictive forward collision warning, automatic emergency braking, lane departure prevention and advanced air bag system, to name only a few, have undoubtedly contributed to its perfect score.
Depending on the model chosen, under the hood of the 2017 Infiniti Q50 is one of the following engines:
A 2.0 L 4-cylinder turbo with 208 horsepower;
A 3.0 L turbo V6 with 300 horsepower;
A 4.0 L V6 turbo with 400 horsepower.
And another advantage of the 2017 Q50 over the new C300 4MATIC: it's also offered as a hybrid! With its 3.5 L V6, you'll have a net capacity of 360 horsepower. Now you'll have eco-friendly and high-performance in the same package!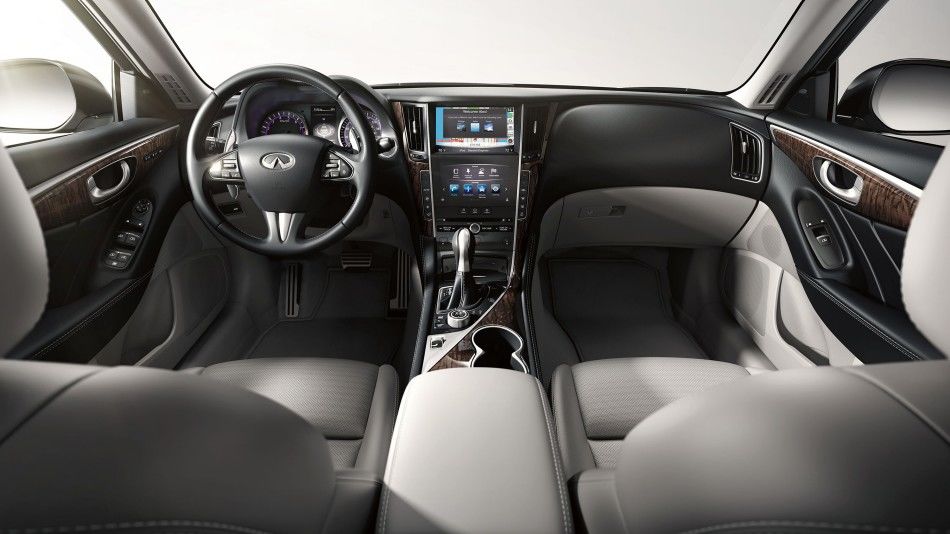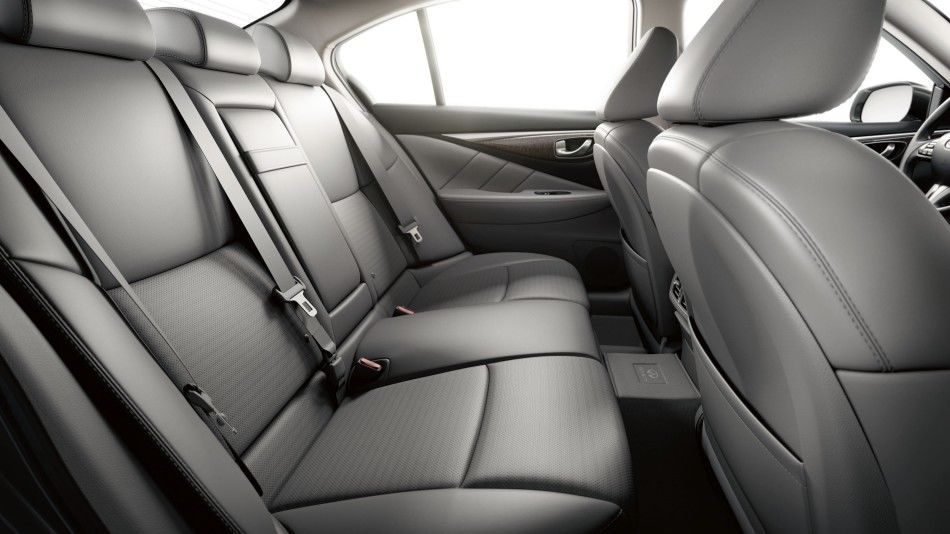 The cockpit of the Q50 also surpasses that of its rival. Its leather upholstery, natural maple wood trim, heated front seats, two 8 and 7-inch colour screens and navigation system, among other features, give it great poise while providing its passengers with more than enough space to feel comfortable.
To find out more about the new 2017 Infiniti Q50 and the many ways it outshines the 2017 Mercedes C300 4MATIC, come in to see us today at Spinelli Infiniti on the West Island, near Laval! Take advantage of this opportunity to find out more about our different Infiniti financing options as well as our many in-stock models. Wherever you are in Montreal or on the South Shore, you are sure to find the model that best fits your needs and your budget!